VIET DUC TRI GROUP
Comprehensive solution provider, diversified product supply chain.
Viet Duc Tri Group was born on October 1, 2010 during the period of technology integration in Vietnam, the fierce competition of the market, always innovating every hour. Viet Duc Tri has chosen for himself the way up – taking quality and prestige first, besides always focusing on modern solutions applying high technology.
Vietnamese Duc Tri people are building Viet Duc Tri day by day into an economic-industrial corporation providing comprehensive solutions of Vietnam professionally and internationally.
Viet Duc Tri will bring you the best quality, safest, most advanced products, on par with the products of the world's leading companies by selected main materials and equipment. from reputable firms in the world, assembled according to advanced and modern technology lines and made by experienced and well-trained Viet Duc Tri people.
Viet Duc Tri's solutions and products will provide comprehensive modern technology – to satisfy customers' tastes.
Owning many multi-business brands.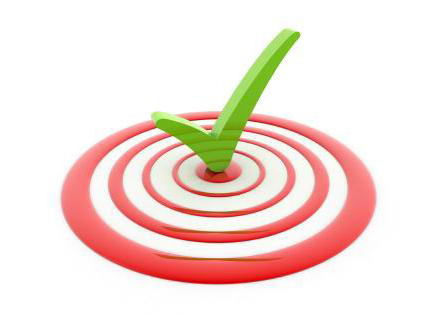 TARGET
– Build long-term and strong cooperative relationship with all customers. The interests of our customers are our top concern. By cooperating and sharing customers' concerns, VIET DUC TRI hopes to help all customers achieve the highest efficiency for their needs.
– Become one of the suppliers and distributors of shelf products, equipment and solutions for the system of supermarkets, factories, offices… with quality and efficiency across the country. Become a big brand in the international market.
STRATEGY
– Products and services of "VIET DUC TRI" are built on the foundation of combining advanced technology of the world and the creative ability of Vietnamese people. Therefore, it helps VIET DUC TRI to create quality products according to international standards at competitive prices.
– Harmonizing basic interests between owners, employees, partners and customers based on the principle of honest and fair operation for the interests of the parties.
– Building a team with good ethics, good expertise, modern working style in a professional working environment.