Here we present two of the most popular brands of handheld Bluetooth scanners, Opticon and Zebra and we pitted their small, mobile, companion scanners head to head against general ease of use and against our inventory management software solution.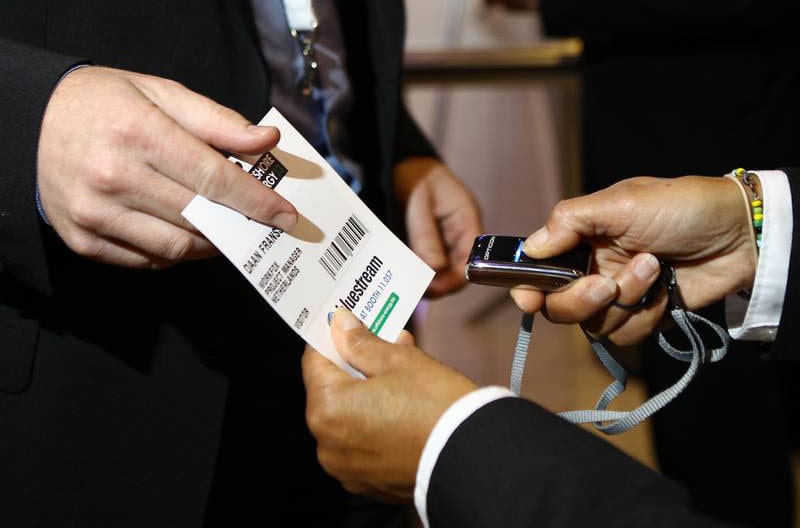 Mr dung: (+84) 796 700 777
Key Questions When Choosing a Handheld Barcode Scanner
Before buying your handheld Bluetooth barcode scanner there are several considerations that will help you identify the best scanner for your business requirements:
1. Will your handheld Bluetooth barcode scanner be used indoors or out?
Some handheld Bluetooth barcode scanners work just as well in natural daylight and dim indoor lighting conditions as they do in ideal lighting. If you required outdoor scanning or scanning in dim indoor lighting conditions, you will need to check the lighting specifications for the scanners you're considering. We tested the scanners in our office environment, under artificial lighting.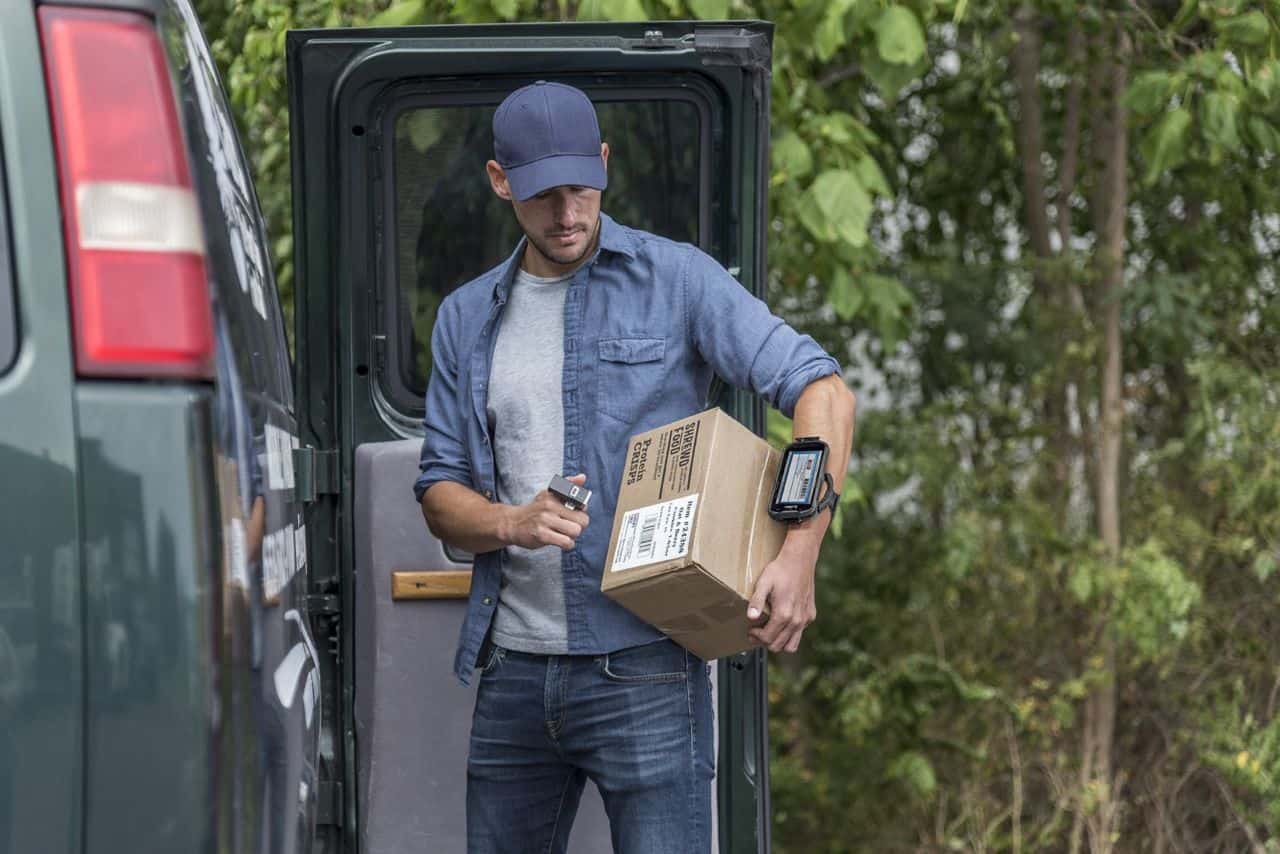 2. What types of barcodes and symbologies  do you work with?
If you have to work with edge-of-shelf or product barcodes which are damaged, dirty or faded, you'll need a scanner capable of reading imperfect barcodes. Additionally, there are several primary categories of symbologies, including 1D, 2D, and Postal barcodes.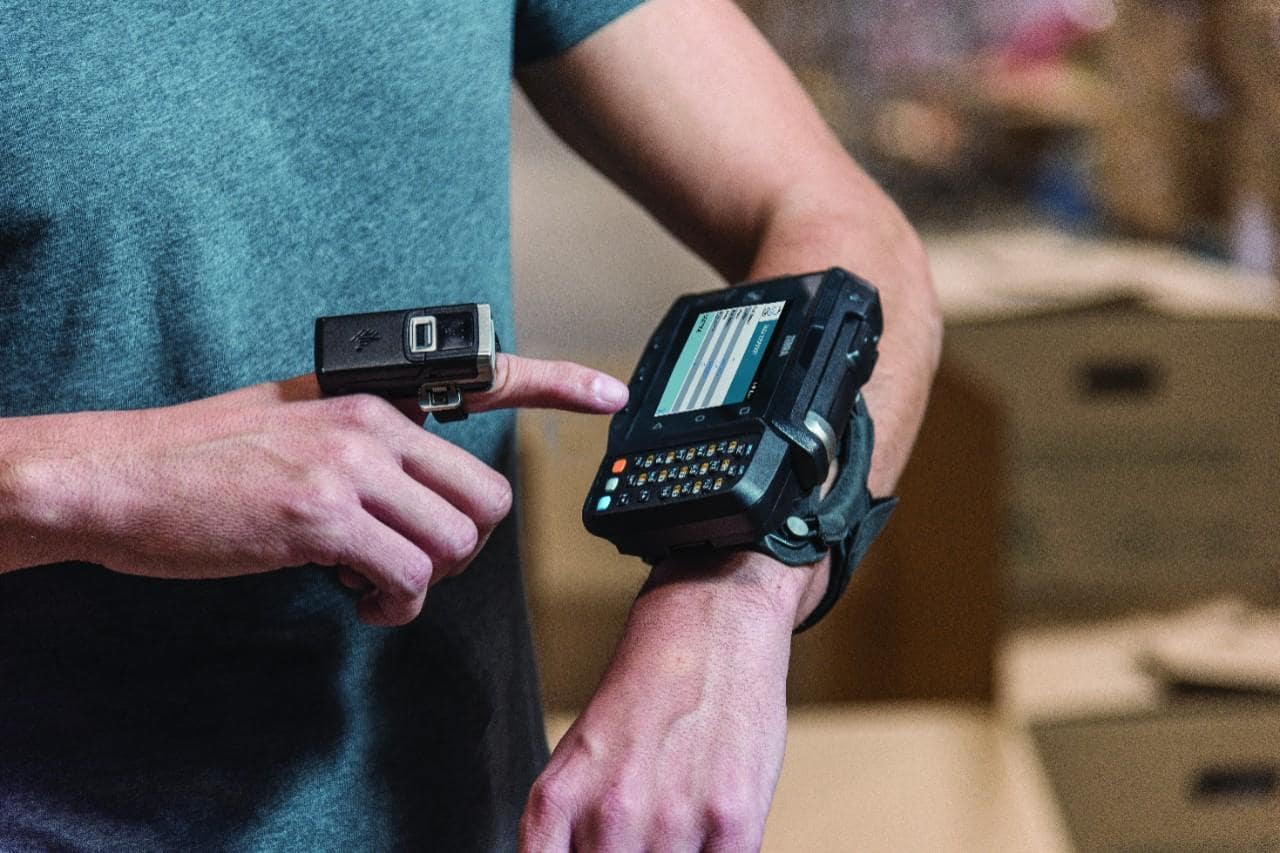 Not all handheld scanners are capable of decoding all symbologies. We tested the scanners scanning standard printed barcodes and barcodes on a computer (LCD) screen.
3. How often, and how heavily, will the barcode scanner be used?
If your business requires ongoing scanning for long periods of time, considerations such as the scanner battery life and mobile connectivity come into play. Also, some scanners are able to capture 100 barcodes per second or more and offer rapid, continuous scanning capabilities without any noticeable delay.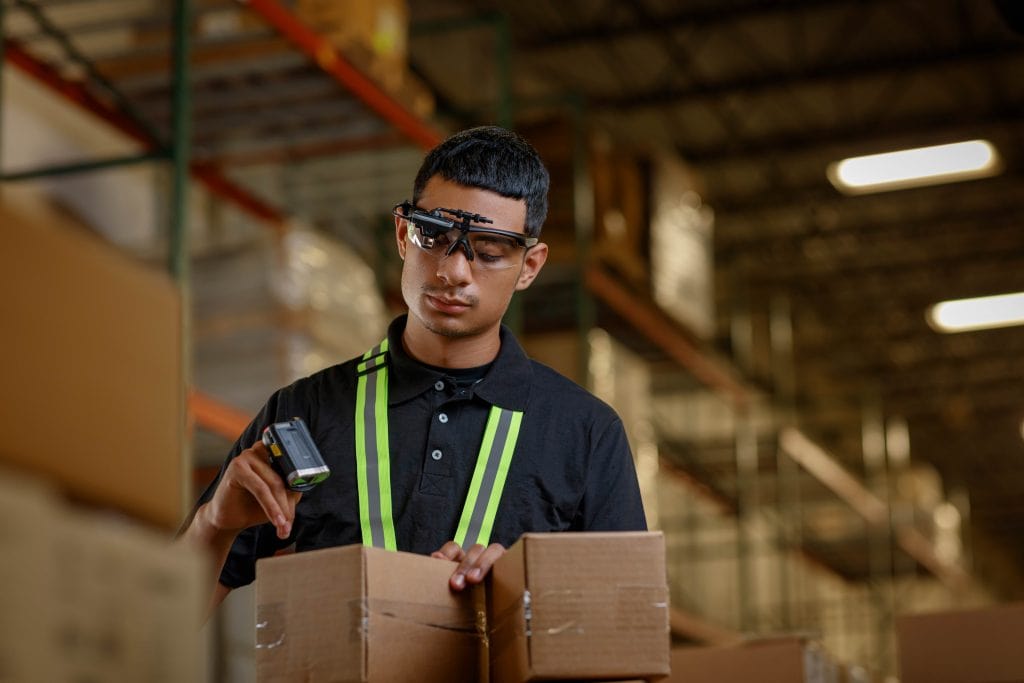 If your business requires the scanning of hundreds or thousands of barcodes in a single day, every day, you'll need a handheld barcode scanner with these capabilities to avoid unnecessarily slowing down your workforce and their workflow. We tested the scanners for a number of hours to get a feel for how they are to use for extended periods of time.
4. Will your barcode scanner be exposed to harsh environments?
In the operation of your business if you'll be using the barcode scanner in a less-than-ideal environment, such as scanning edge-of-shelf or product barcodes stored in harsh environments like industrial freezers or outdoors in the rain, wind, snow or other environmental conditions, you should choose a handheld barcode scanner with great durability and the ability to read less than perfect barcodes, as in these harsh conditions your barcodes will be less than ideal. We didn't test the scanners in a harsh environment, only in our office environment.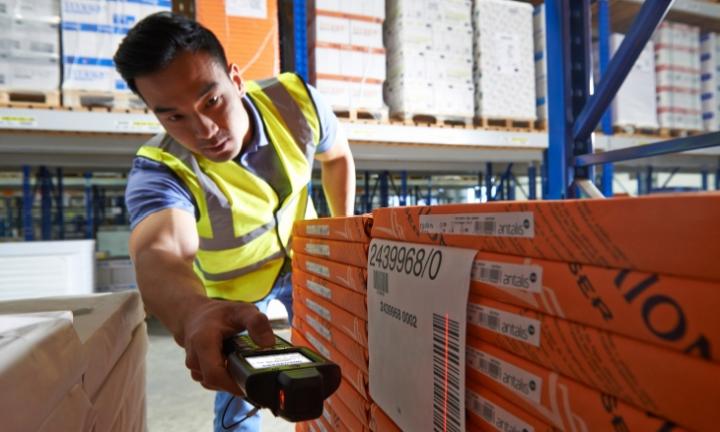 5. What scanning distance do you require?
In some large warehouses, holding a handheld scanner within a few inches of a barcode is not always achievable, like if you work on a forklift and have to scan edge-of-shelf barcodes at a distance.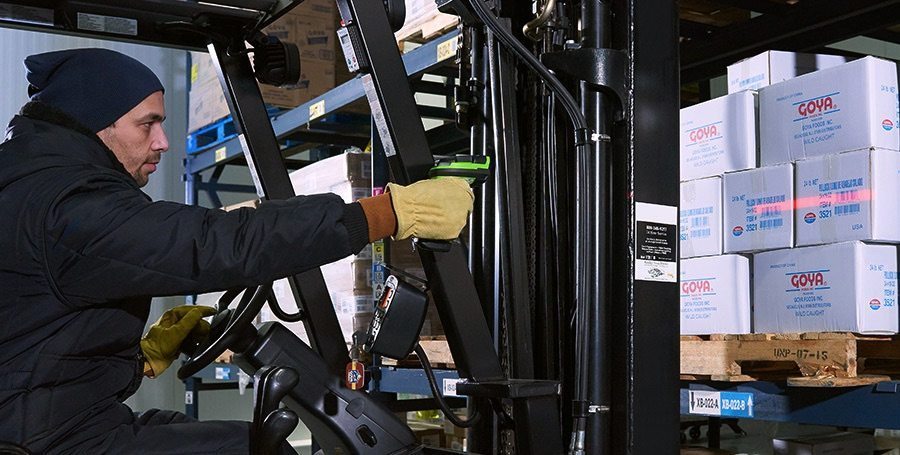 For these situations, you will need to check the scanning distance specs for the handheld scanners that you're considering. We tested the scanners at standard scanning distances of a few inches to a few feet, this was due to space considerations in our office. Viet Duc Tri has retail shelving solutions to suit all stores, no matter what your size or retail sector. We supply an extensive range of retail shop shelving systems and accessories to retail outlets all over Vietnam. You can contact us on (+84) 2363990777 or email us at in[email protected]. Alternatively, you can visit our showroom in VP Ho Chi Minh, VP Nha Trang, VP Da Nang, Ha Noi and speak to one of our specialist staff.