Nowadays, for retail businesse, in addition to competing on product quality, they also compete for display positions in product distribution locations. To develop sustainably and strongly, sales strategy and product promotion strategy are required to coordinate closely. Therefore, display shelves play an important role in the current business strategy of companies.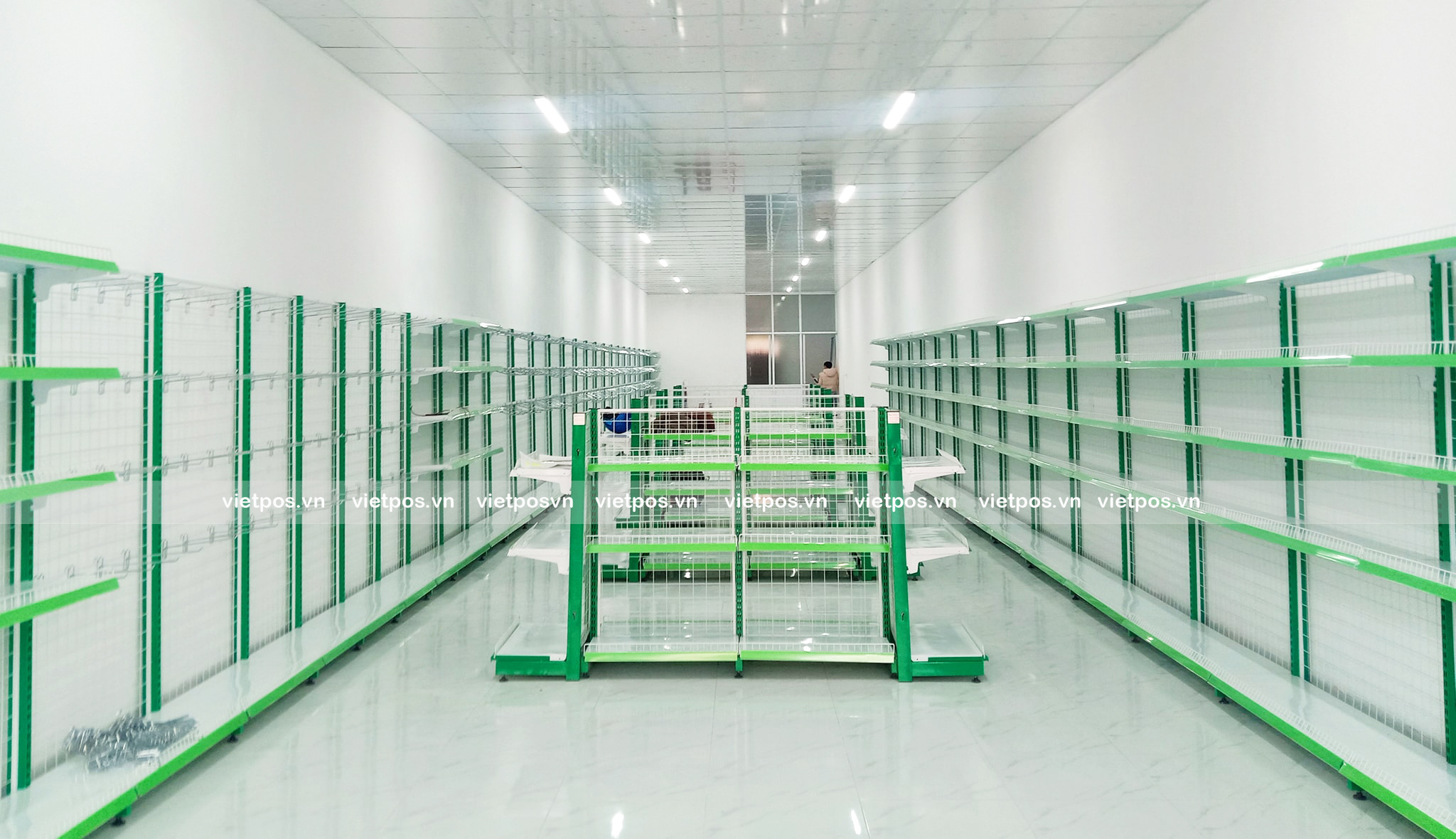 Mr dung: (+84) 796 700 777
The arrangement of products on display shelves is also an art, this is one of the essential skills that businesses need to cultivate and learn more. One of the basic key of arrangement art is to make the most of the available conditions to highlight the product. Besides that, display shelves also have the ability to attract and create an emphasis for products to help increase brand recognition for the company's products with customers, and it is also the core factor to help businesses increase your revenue.
Proper products display will attract to increased sales
Using products display shelves is a solution that businesses are seeking as it can help to arrange goods neatly, make it easy for customers to find the right kind of goods they want. At the same time, the product images on the shelf combined with the decoration space of the companies, stores, showrooms is maximized the ability to promote to potential customers.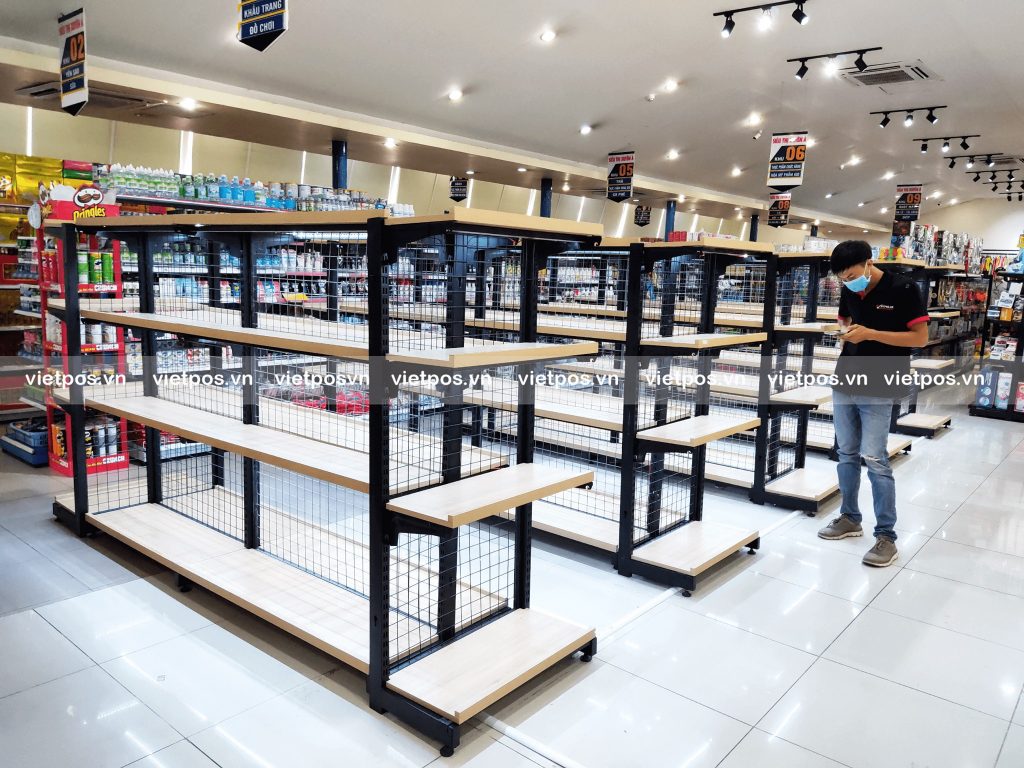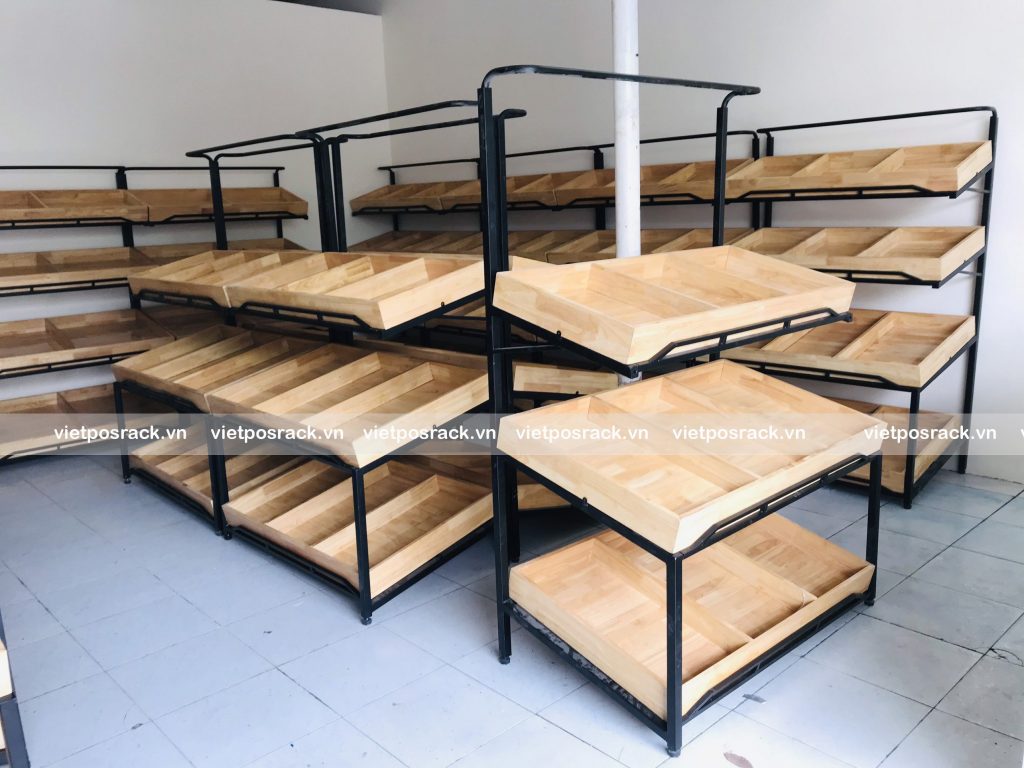 Currently, the display shelves have many different designs from sizes to styles, to meet many different needs of customers. Depending on the products, the style will be suitable for the space to have a beautiful design for the products.
Organize and manage displayed products effectively
Getting attention from the outside: External appearance always has a strong influence on customer behaviors, the type of products that businesses should display are beautiful products, or best-selling products to stimulate customers visit the booth or will integrate promotions at the showroom to increase the tastes and purchasing power of customers.
The division of areas to classify goods will help customers find products that show the professionalism of the brand. Through this store owner also easily control the quantity of goods and product quality.
It is necessary to display the correct price for all products, the price difference also affects the reputation of the business, customers will evaluate the company through each product, so you need to do this well.
The strategy of prioritizing displaying the most visible locations such as displaying products at the intersection of aisles, cash registers will be a small tip to increase sales.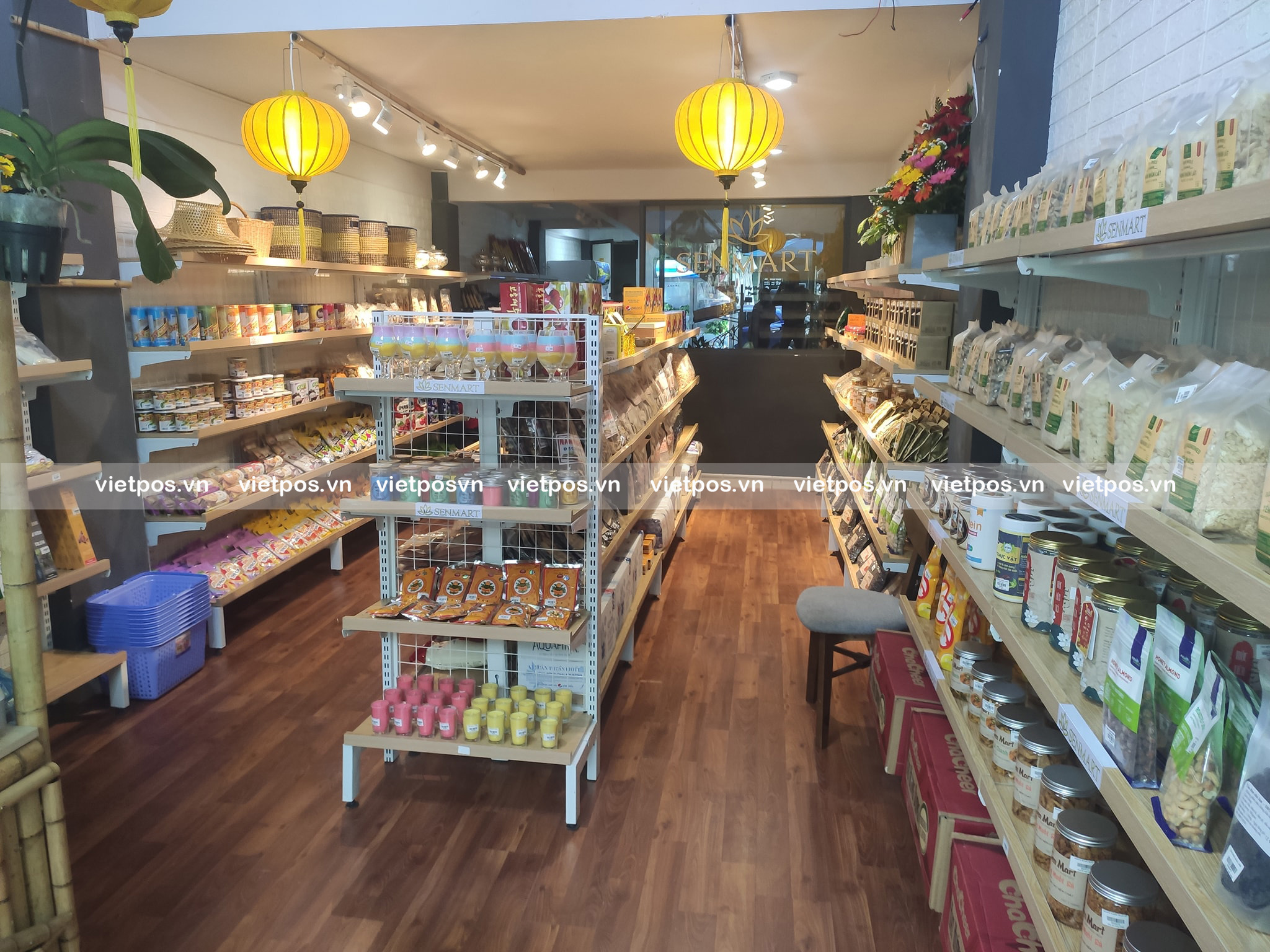 A prestige supplier of products display shelves
Viet Duc Tri has retail shelving solutions to suit all stores, no matter what your size or retail sector. We supply an extensive range of retail shop shelving systems and accessories to retail outlets all over Vietnam. You can contact us on (+84) 2363990777 or email us at in[email protected]. Alternatively, you can visit our showroom in VP Ho Chi Minh, VP Nha Trang, VP Da Nang, Ha Noi and speak to one of our specialist staff.