Shop shelving is crucial to any retail outlet, no matter what product you sell or service you provide. From supermarket shelving to display shelving for brochures and pamphlets, ensuring that you have the right retail shelving installed can help maximise floor space and present your stock in the best possible way. Whether you're looking to kit out a multi-storey premises or a small corner stall in a busy market space, whether you want to get as much stock as physically possible out on display or are going for a more spaced-out boutique design, the same rules apply and you need to plan carefully with the customer in mind. Thankfully there is a diverse range of display shelving options available, tailored towards different products and an array of retail needs.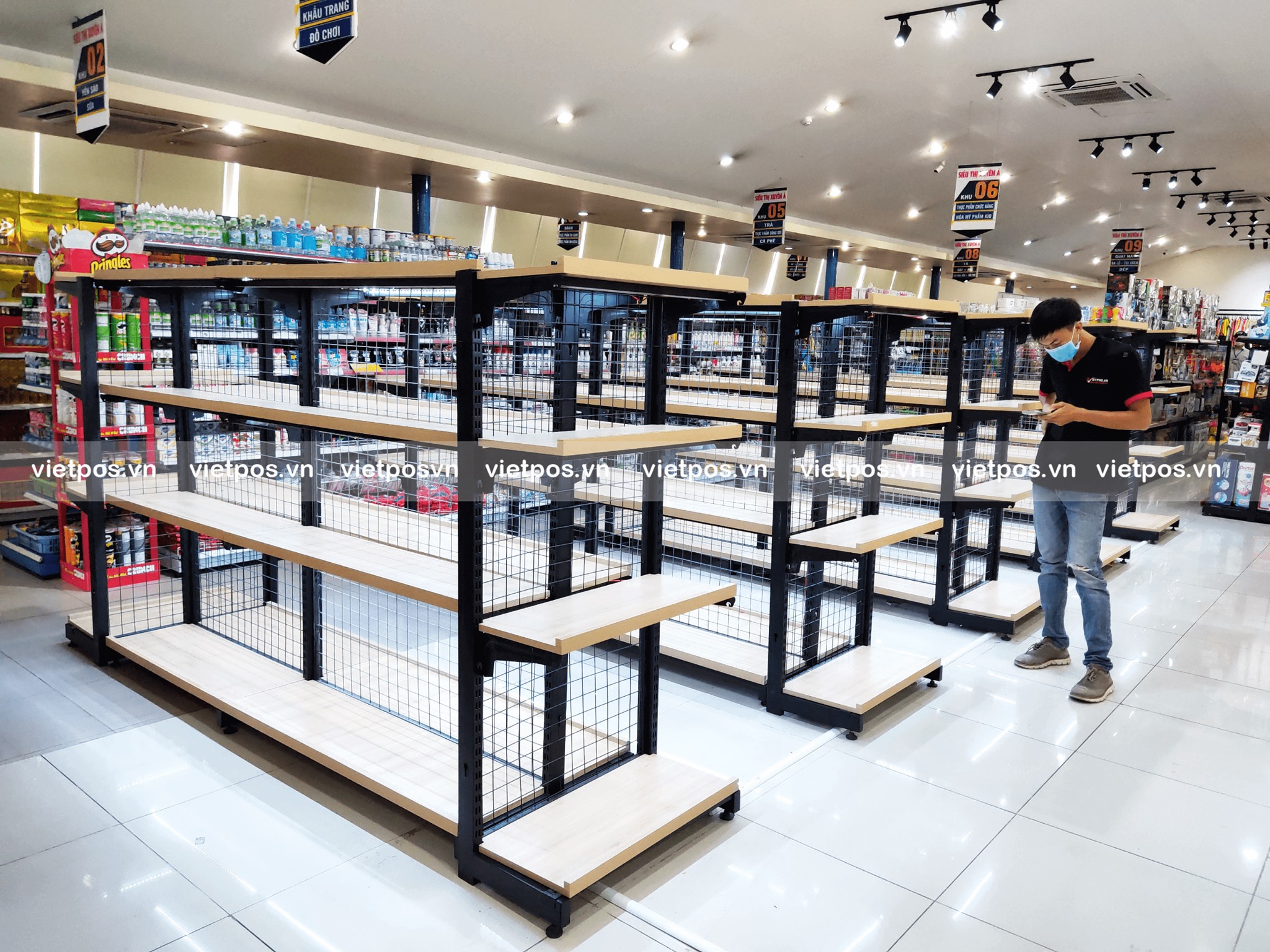 Mr dung: (+84) 796 700 777
Supermarket and convenience store shelving solutions
From corner shelves to display shelving units, we've got the best quality store shelving for sale across Vietnam. Offering up to 60kg of weight per metal shelf level and max weight capacity per side of 150kg for a universally distributed load, our systems are the strong and secure choice. Market leading design and quality manufacturing combine in our innovative adjustable shelving systems, delivering superior durability for you and enhanced safety for your customers and employees.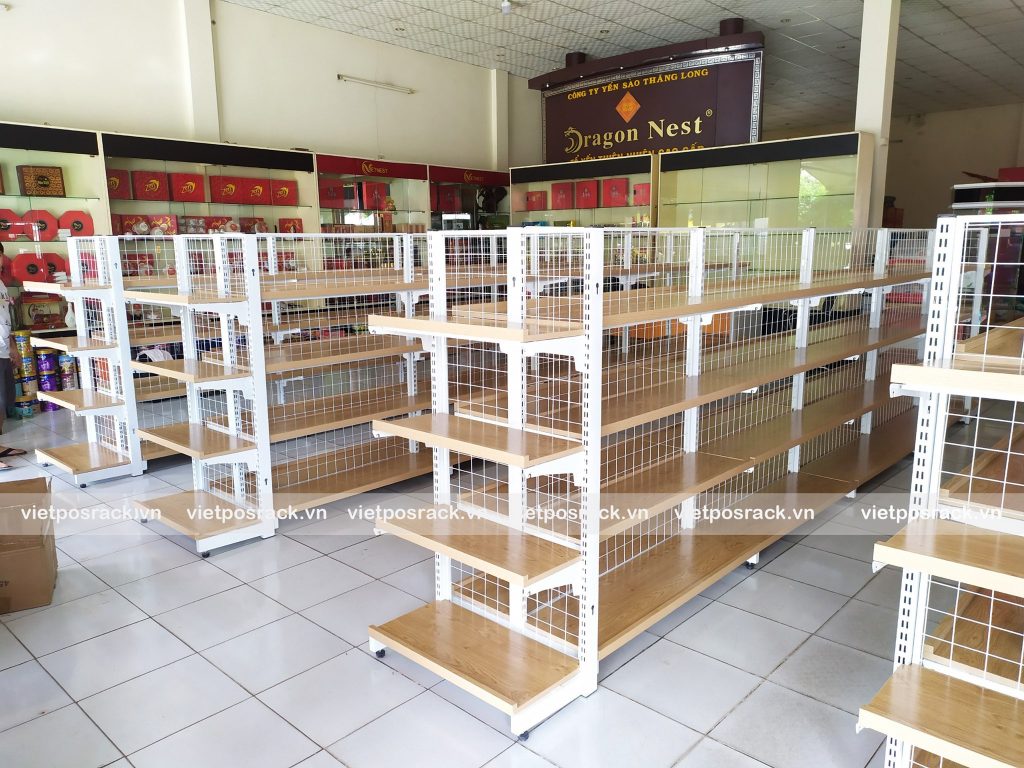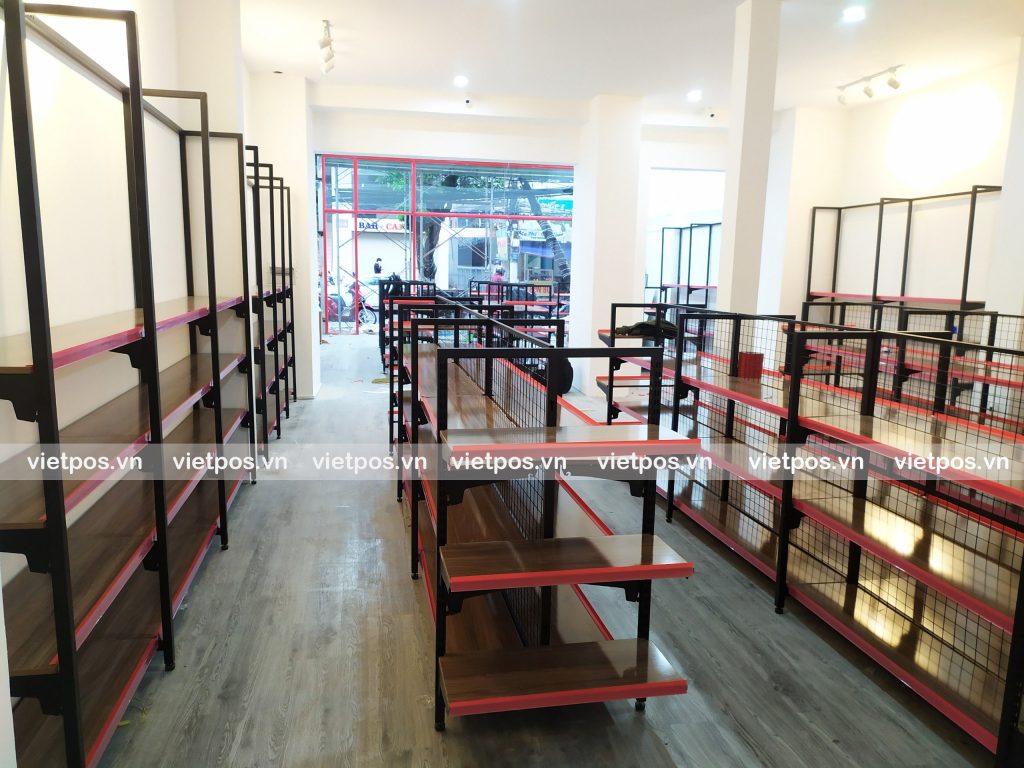 Our retail shelving systems are versatile and there is something for all types of retailers. We have extensive experience of supplying stores all across Vietnam in multiple sectors, including:
– Convenience stores
– Supermarkets
– Pharmacy stores
– Grocery stores
– Clothing retailers
– Jewellery stores
– High end fashion boutiques
– Electronics stores
– Hardware stores
– Discount and warehouse stores
– Sports equipment outlets
– Newsagents and stationers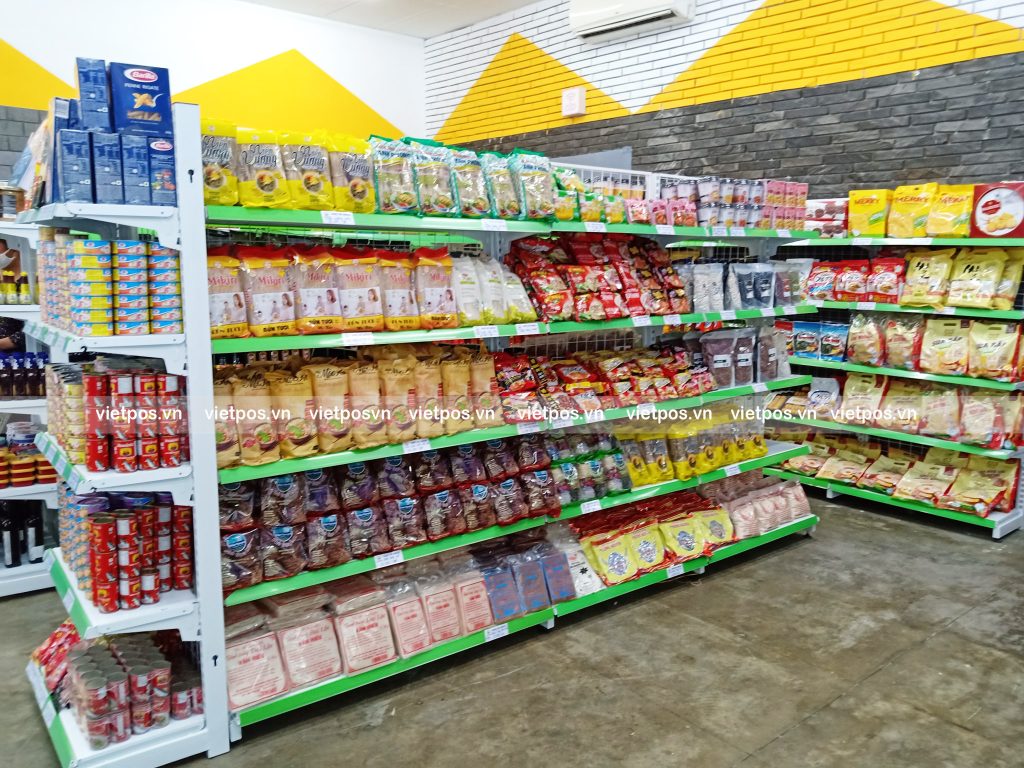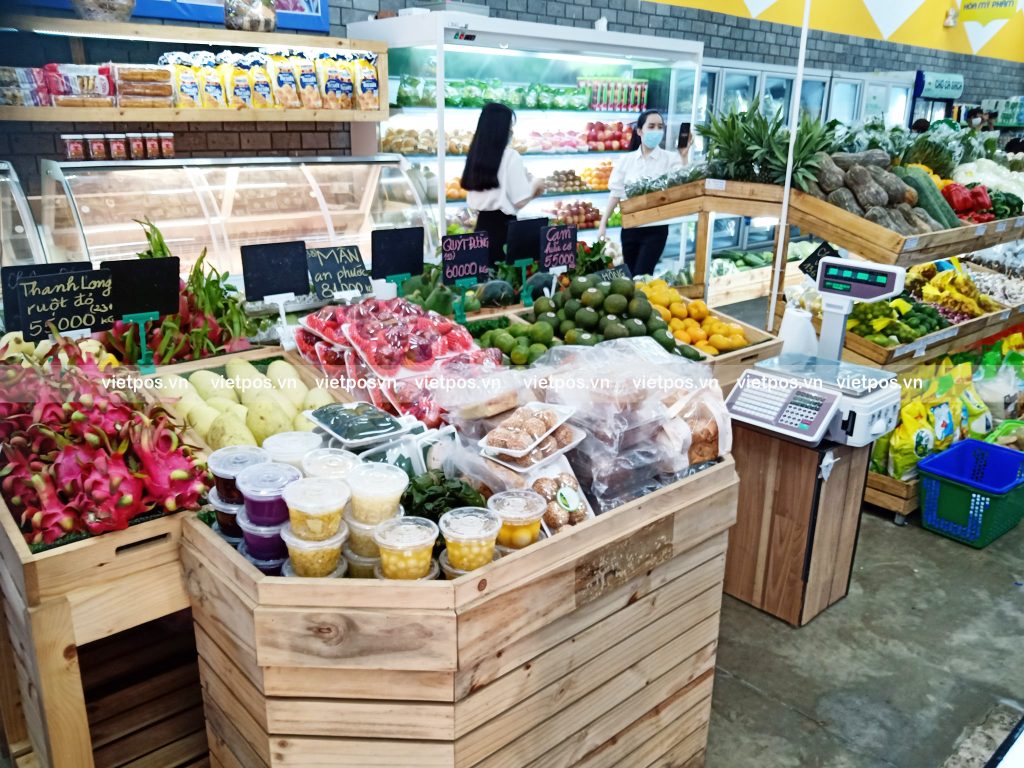 Supermarket shelving that combine elegance and durability
Supermarket shelving including both single-sided and double-sided units, wide base and narrow base, corner units and in black and white colouring. These metal steel units are fitted with slat panels that can accommodate a wide range of metal shelving accessories including conventional shelves, hooks, prongs, baskets, acrylic fittings, clothing accessories and more. These slat systems are easy to use – all you need to do is insert the shelves or accessories into the fitted grooves between the slat panels. These stay in place and can be easily adjusted or moved.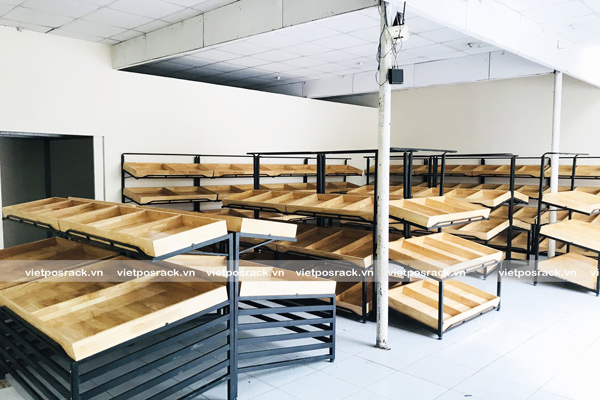 The way that slat retail steel shelving systems are designed means that they are suitable for displaying heavier items e.g. musical instruments, or loads consisting of greater quantities. Stores that look great with slat systems include sports stores and stationery stores, who can take advantage of the greater load-bearing and multiple display accessory options, while the likes of boutique clothing stores can benefit from the eye-catching design qualities and arrange more spaced-out displays.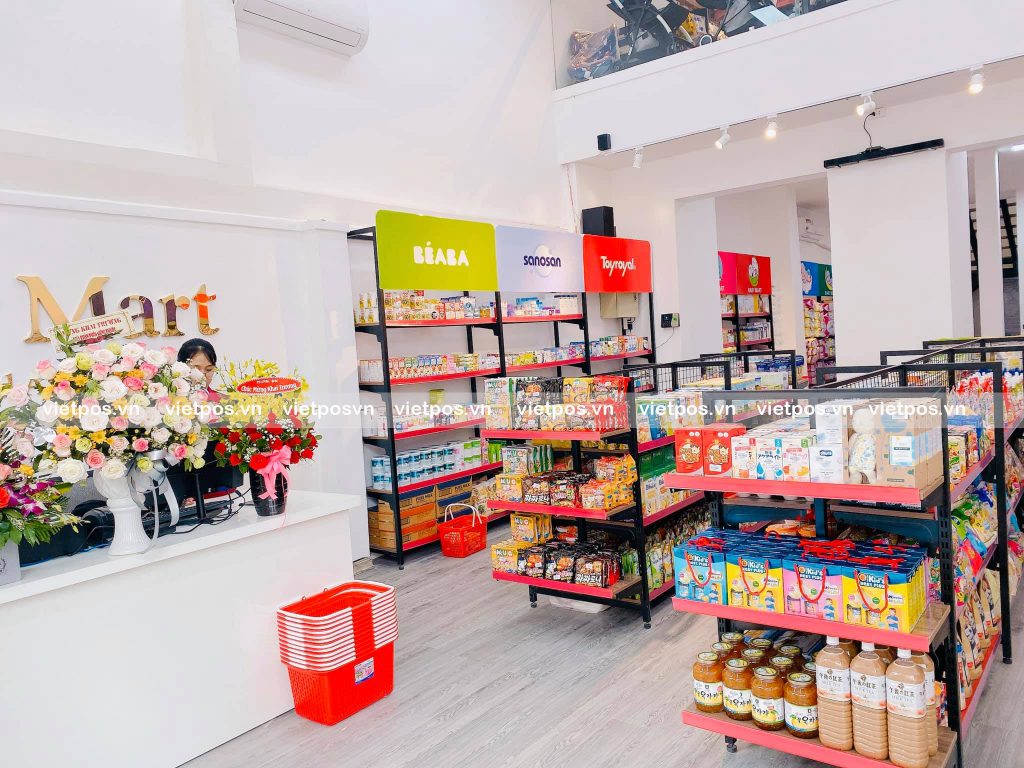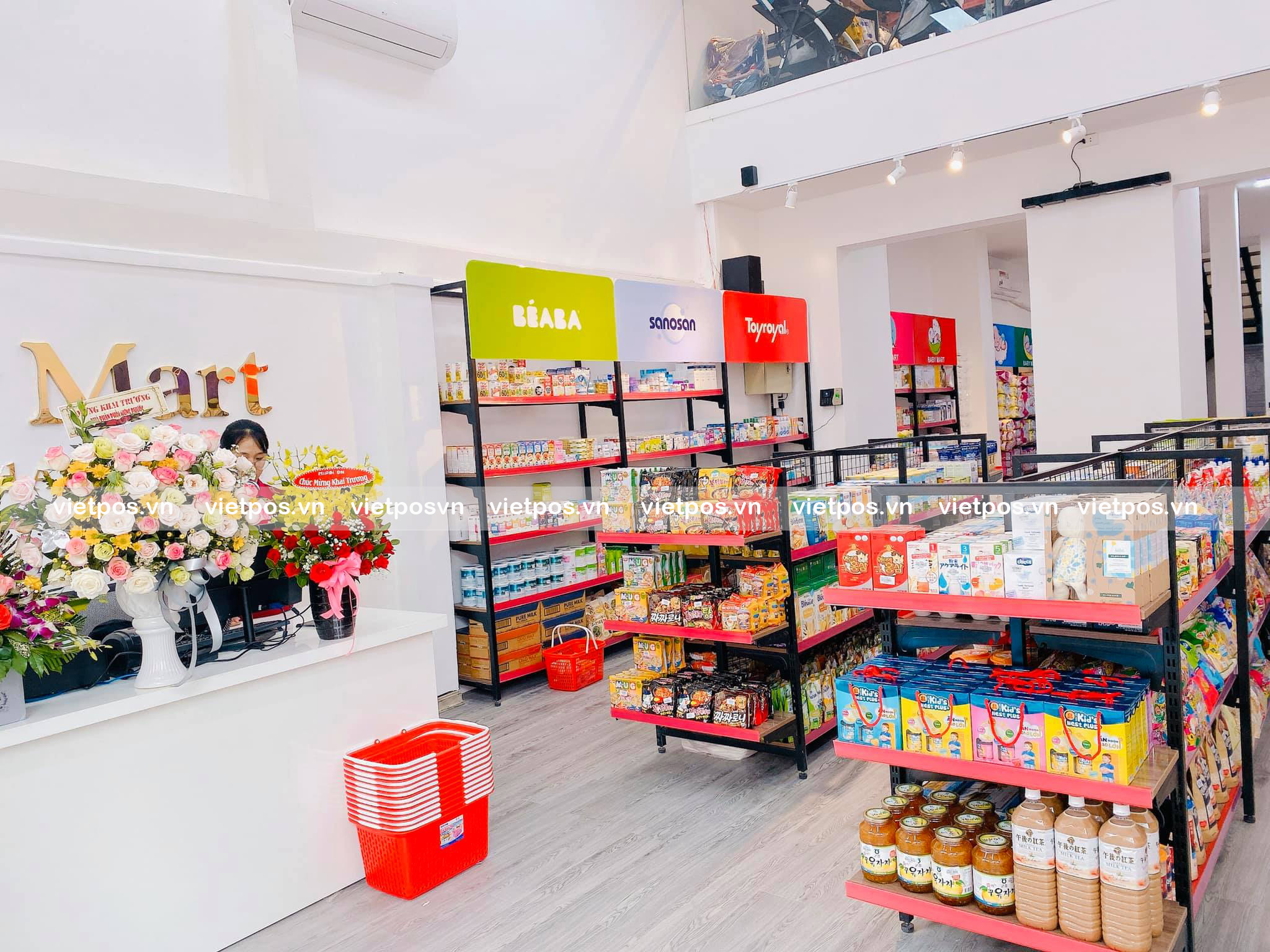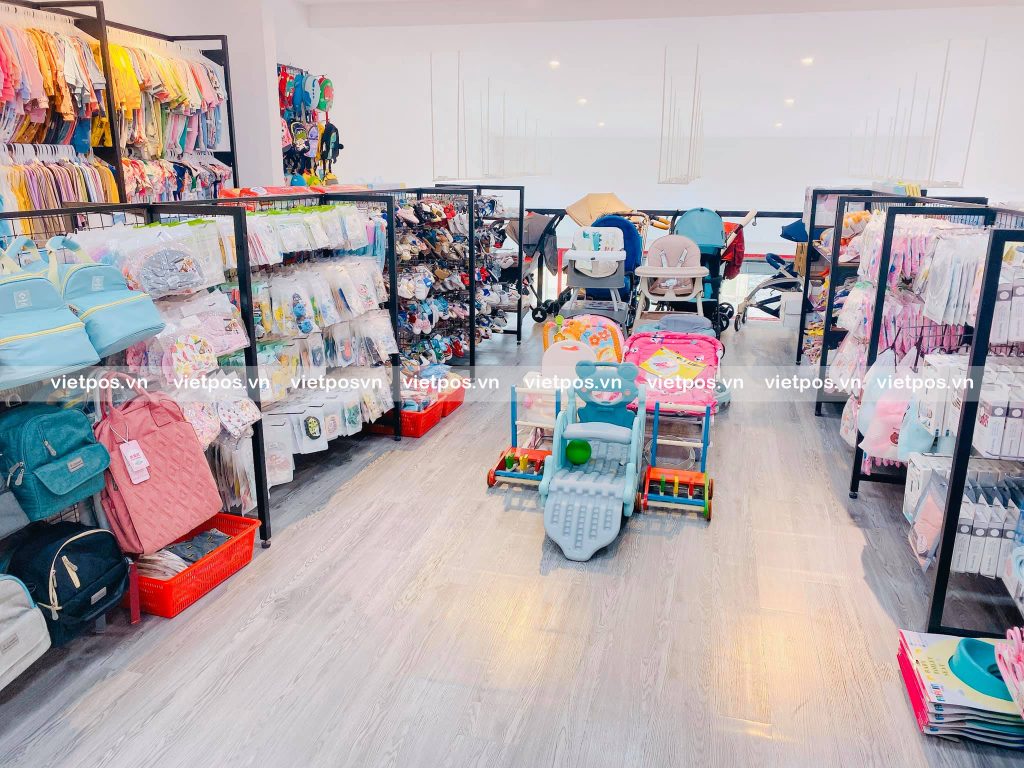 Viet Duc Tri has retail shelving solutions to suit all stores, no matter what your size or retail sector. We supply an extensive range of retail shop shelving systems and accessories to retail outlets all over Vietnam. You can contact us on (+84) 2363990777 or email us at in[email protected]. Alternatively, you can visit our showroom in VP Ho Chi Minh, VP Nha Trang, VP Da Nang, Ha Noi and speak to one of our specialist staff.